Hospitality with Delfont Mackintosh Theatres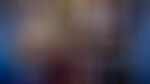 Delfont Mackintosh Theatres is one of the largest London theatre owners, with a portfolio of eight theatres, including the recently redeveloped Victoria Palace Theatre, the resplendently renovated Prince of Wales and Prince Edward, both built in the 1930s, and the Novello, Gielgud, Noël Coward, Wyndham's and Sondheim, all five of which were designed by the Edwardian architect William Sprague with an attention to detail matched only by that of Cameron Mackintosh in his 21st century refurbishments of these historic buildings.
Within each of these beautiful theatres we have the room to accommodate a multitude of daytime or evening functions. We cater for the complete spectrum from auditorium buyouts, Sunday hires and after-show parties to film shoots, product launches, AGMs, management meetings, working lunches and receptions.
Champagne Packages
To add some extra sparkle to your evening, why not upgrade to one of our Champagne packages or VIP receptions?
Whether you are celebrating a special occasion, anniversary or you just want a little extra treat then we have the right package for you. Our packages can include Champagne, Programmes, Canapés and your own member of our Front of House Staff to look after you or we can tailor something to your own personal requirements.
"The evening was flawless. The staff greeted us with delightful enthusiasm. Luke was the perfect host. Our seats were great. What can I say that you have not heard already about the performance? The three of us came away pinching ourselves to believe that we really saw the most exciting unique theater piece of the century. Thank you for making this evening happen."

Judy Croner

(March 2018)
Champagne Packages start from £137.50 per person and can include the following or be tailored to meet your own personal requirements:
Premium Seat
Half a bottle of Champagne
Show programme
Souvenir brochure (where applicable)
Meet and Greet service by a member of the Front of House team, who will meet you on arrival or at the interval and escort you to a reserved area for your champagne
If you have already purchased tickets you can add a Champagne Package from £40 per person for plays, or from £50 per person for musicals.
To book a Champagne package, or for further details please call the Delfont Mackintosh Hospitality department.
You can also book Champagne Packages online by clicking the shows listed below.
Current Champagne Packages
Book Your Champagne Package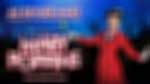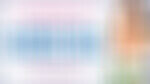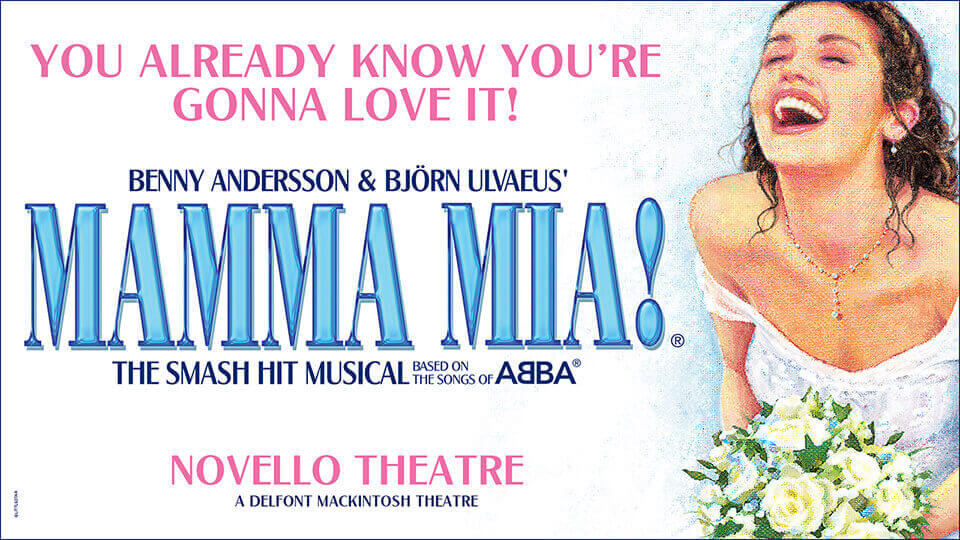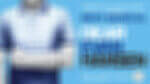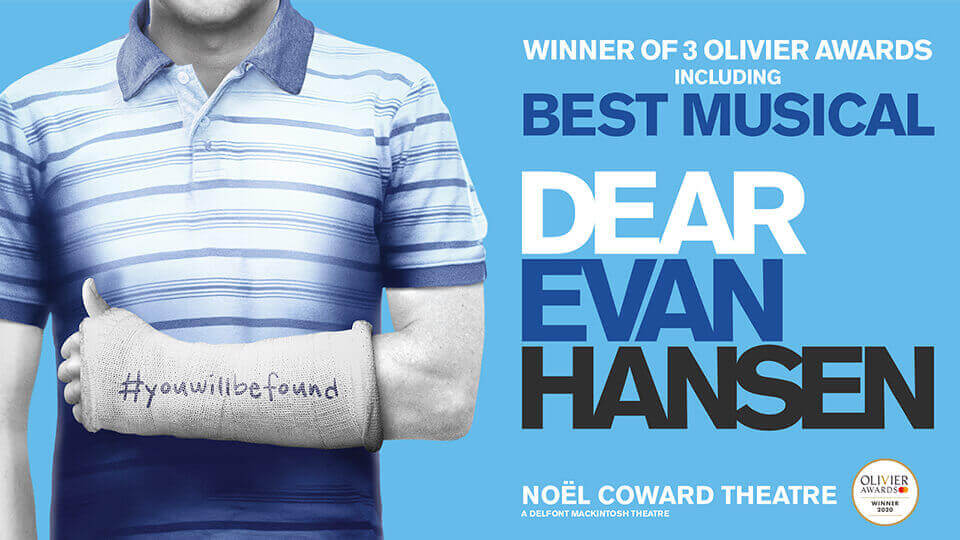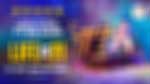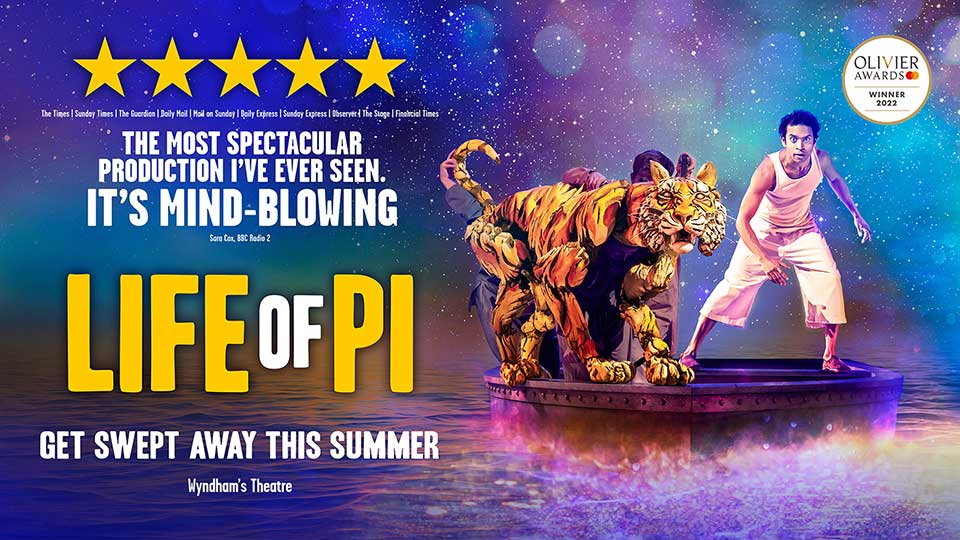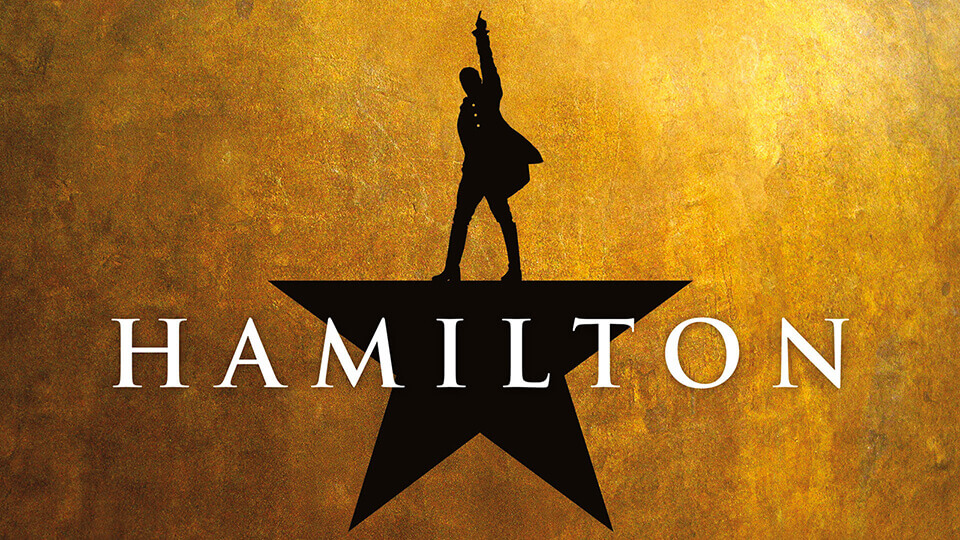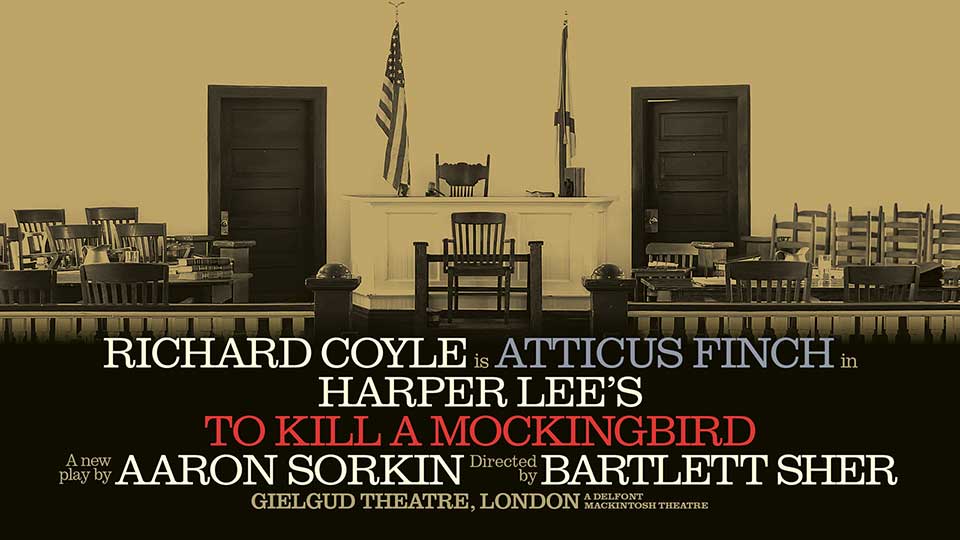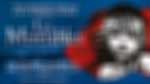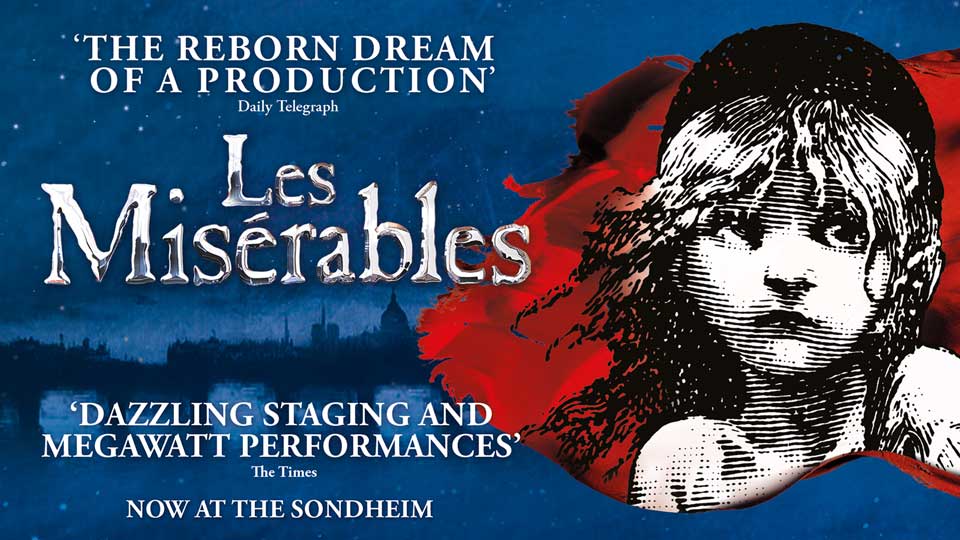 ---
VIP Packages
The Ultimate Theatre Experience with Delfont Mackintosh Theatres
Opt for the full VIP treatment from £192.50 per person, which can include the following.
Premium Seat
Show programme
Souvenir brochure (where applicable)
Specially designated hospitality area 45 minutes before the performance, and during the interval
Savoury canapés are served before the performance and dessert canapés will be served during the interval - view a sample Canapé Menu
Your choice of drinks including house champagne, beer, wine and soft drink
Theatre host to look after your every need
If you have already purchased tickets, upgrading to a VIP Package will cost from £95 per person for plays, or from £105 per person for musicals.
To book a VIP Package, please contact us using the options below.
Book Your VIP Package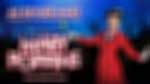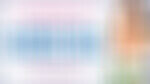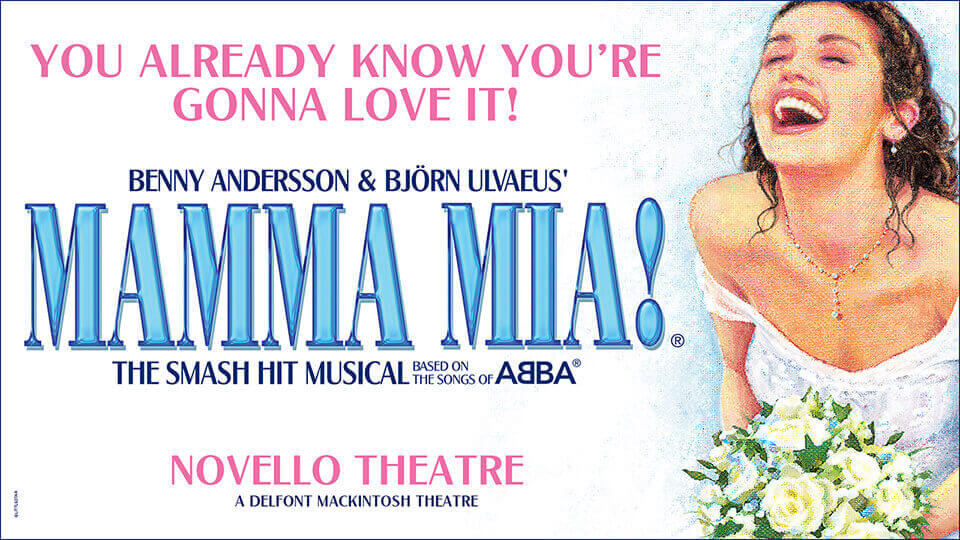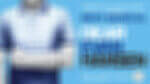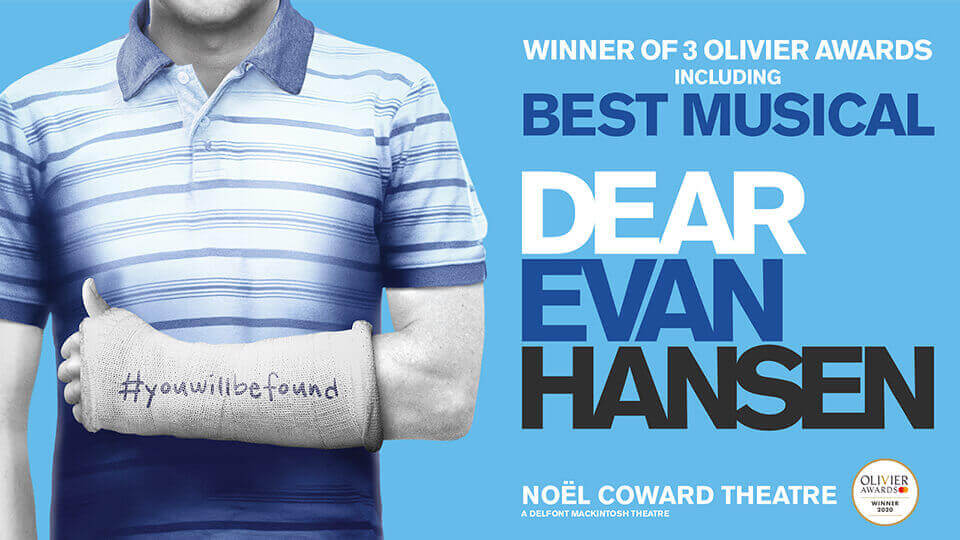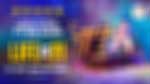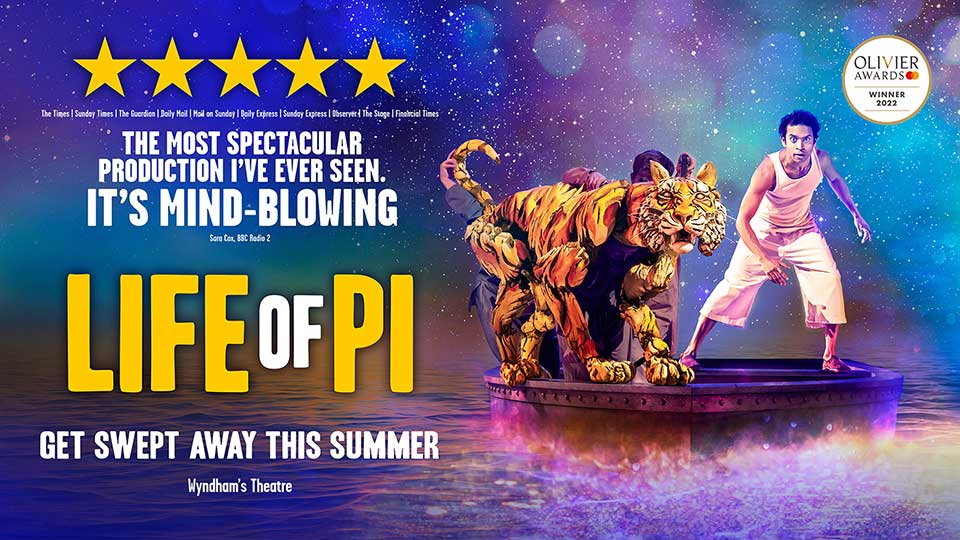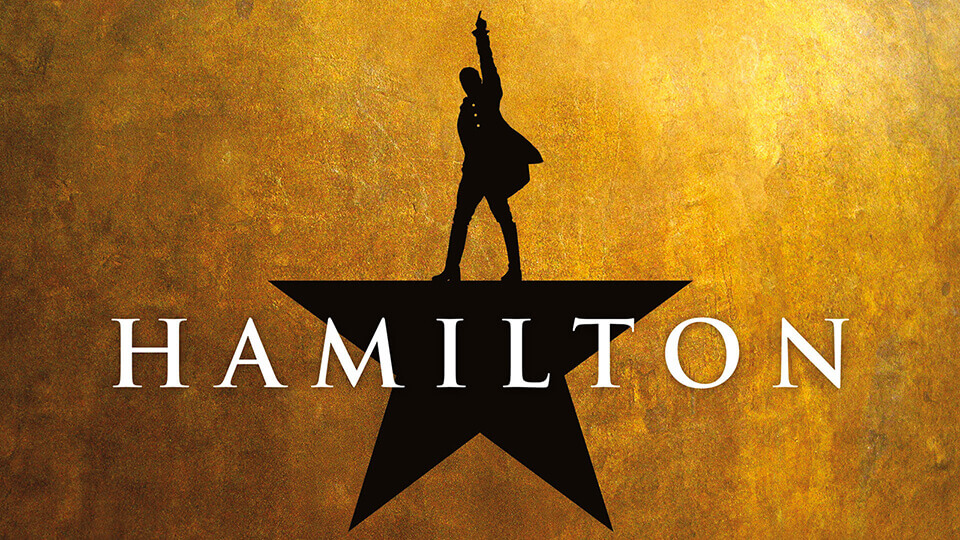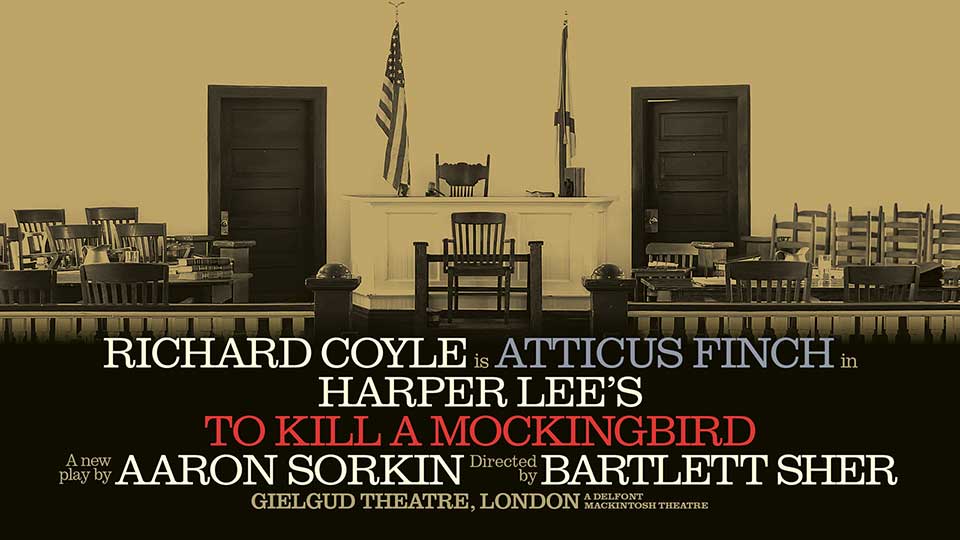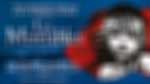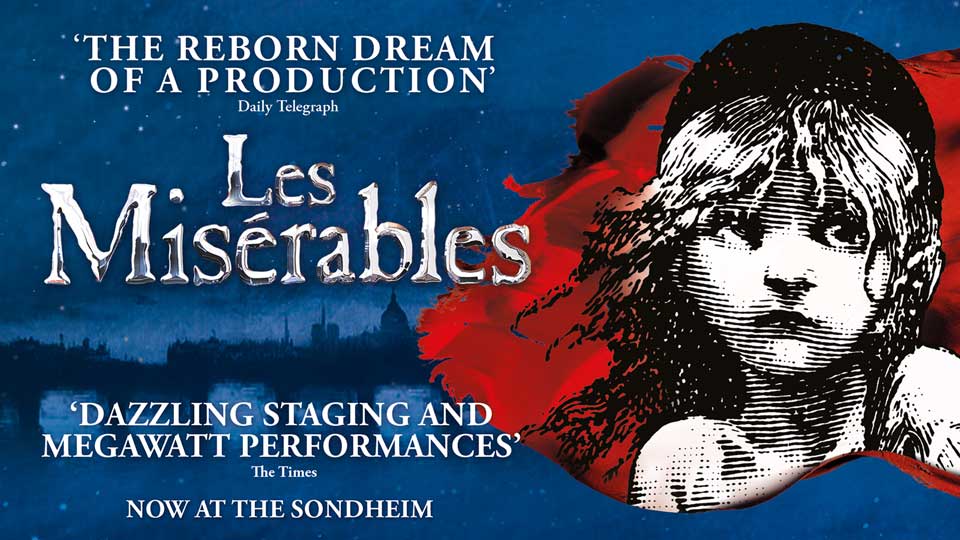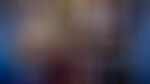 Special Occasions Gallery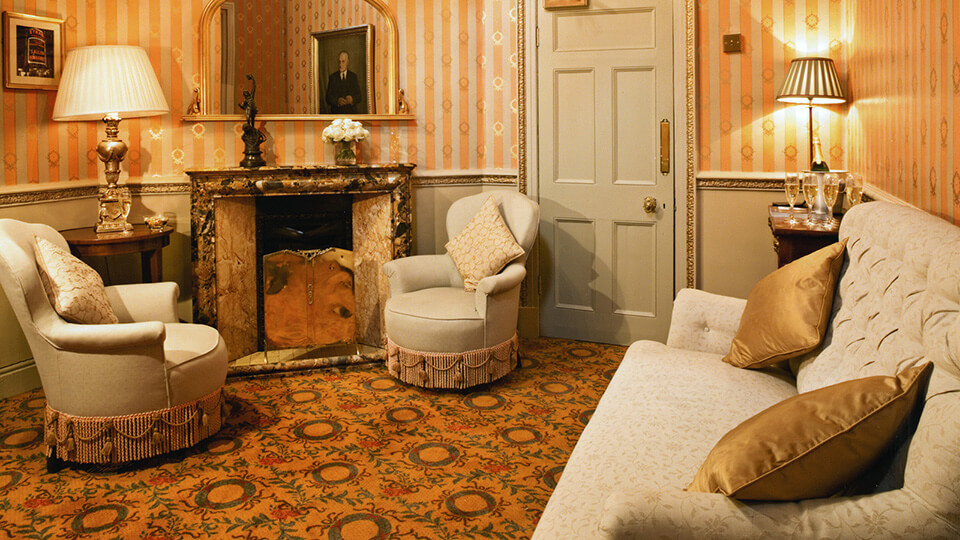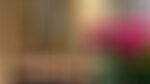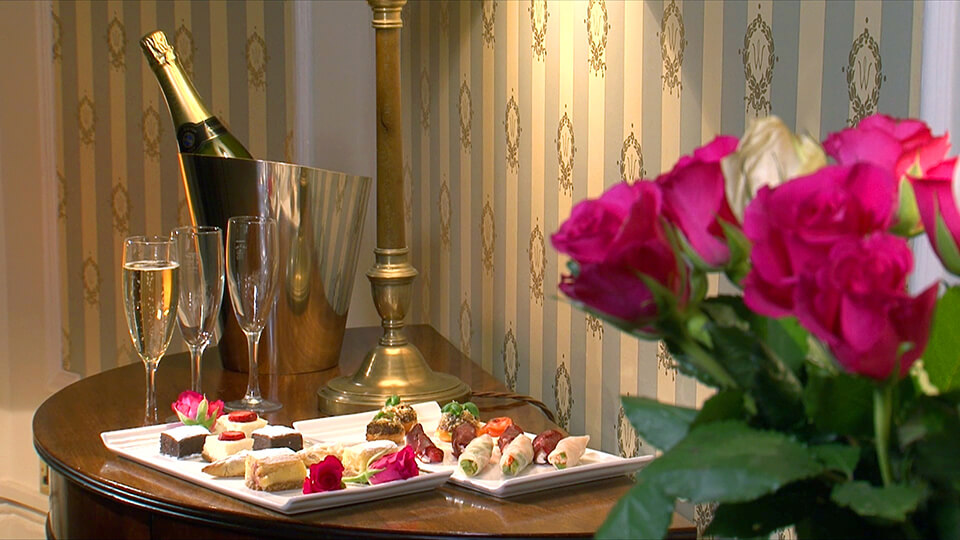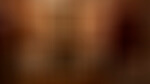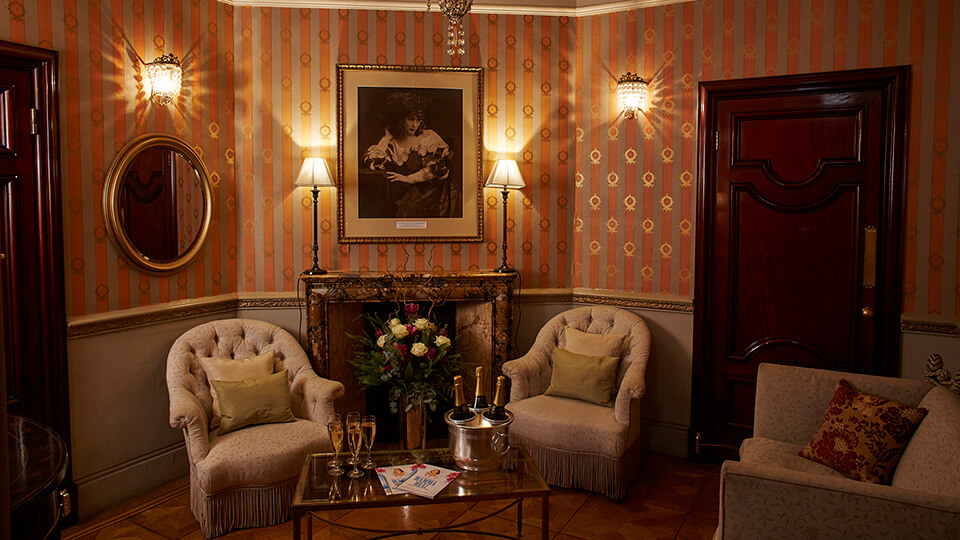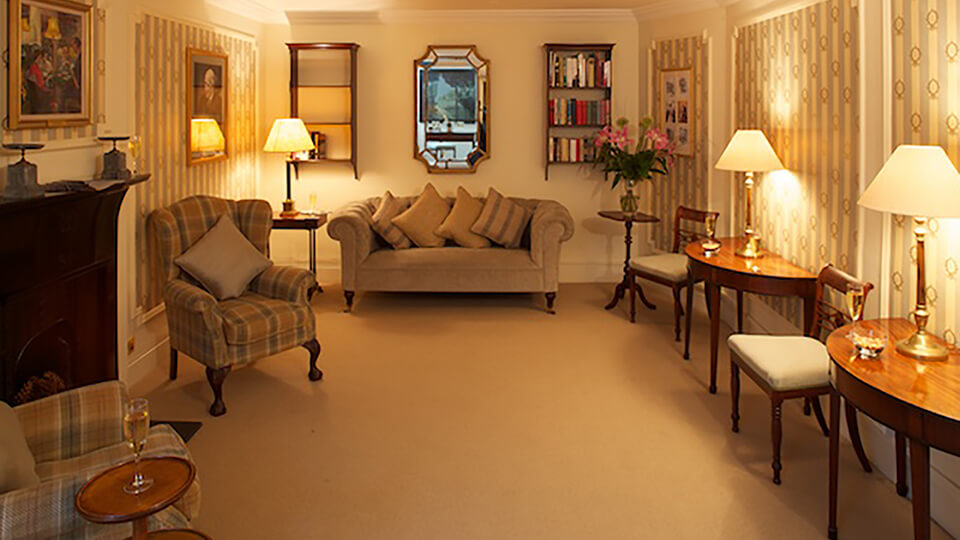 Corporate Hospitality
Do you entertain clients or staff? Then our VIP receptions are the perfect option. They allow you time with your clients to talk business, or time with your staff to bond.
If you are looking for a unique idea that will have them talking for years to come, then why not add on a backstage tour, post show party with the cast or a creative workshop?
Want to organise a night at the theatre but not sure which show? Tell us about your group, and we will recommend a show that's just right.
We also offer group rates to parties of 20 people or more, so it's a very cost effective way to entertain.
For further information, please use the options below.
Hospitality Testimonials
"Just a quick note to thank you and the team at the Prince of Wales for a superb experience last night.

We were looked after so well. They made the evening very special and our son (who was seeing The Book of Mormon for the first time) had a truly memorable time.

What you offer is just so special and really adds a fantastic dimension to the whole trip to the theatre, and it was made all the better by the welcoming team onsite.

And well of course it is also helped by the fantastic productions and in some ways they should prescribe The Book of Mormon on the NHS as it just can't fail to lift spirits."

Andrew L

(April 2022)
"I just wanted to write a quick note to say thank you and to say, how much we loved the Mary Poppins show and the whole VIP experience.

The night was seamless from start to finish. The theatre was beautiful and Alberto our Butler was fantastic and excelled in looking after us. He is an absolute credit to the company. Thank you once again for sorting our booking."

Allan M

(October 2021)
"I wanted to thank you for sorting out not only 4 excellent seats for Hamilton but for the function suite before, during and after. Absolutely fantastic! In particular, we were looked after by Max who could not have been more professional or attentive.

Thanks for everything, and we are considering doing the same for Book of Mormon around Christmas"

Mike C

(September 2021)
"The hospitality at the show on Saturday was exceptional. Please pass our thanks onto the team who fully looked after us!"

Matt H

(August 2021)
"Many, many thanks to all I am glad to say my daughter had an absolutely amazing birthday.

A big thanks to Chloe who was brilliant as our host, 5 stars would not be enough, brilliant host.

Thanks once again, a very relieved Dad"

Graham Y

(August 2021)
"I need to say we had a great time, it was a brilliant show and Klaudia who looked after us was awesome.

Many thanks, I have no doubt we will be in touch again at some point for another show."

Steve L

(August 2021)
"Thank you, Oliver, again for arranging the tickets to Hamilton for us last Wednesday. The performance was absolutely thrilling, and we were so delighted that we were able to get it to see it, thanks to you. Having the welcome champagne made the evening even more special."

Anonymous

(April 2018)
"I am writing to express my thanks for the wonderful, wonderful experience you and the hospitality staff provided for my friends on March 1st. The seating escort by Devon was timely and efficient. During the interval Devon escorted us to our reserved seating and served our champagne and crisps.

Attending this performance was wonderful. The excellent premium seating along with our beautiful brochures were a special touch.

Thank you again for facilitating our ticketing process as well as for arranging for the reception, the lovely brochures and the great seats."

Susanne R. Gore

(March 2018)
"Thank you so very much for allowing my family to participate in the champagne reception and attend the performance of Hamilton on 10/03/18. Sam (Samuel) was out greeter and reception host. He did an outstanding job and made our experience so enjoyable. I cannot say enough good things about the Hamilton performance. It exceeded my expectations!!! What a wonderful experience. Thank you so much!!"

Patricia Ricker

(March 2018)
"Just wanted to say thank you for sorting out the Champagne Reception for me yesterday. I'm definitely going to do it again!"

Jason Looseley

(March 2018)
"he evening was flawless. The staff greeted us with delightful enthusiasm. Luke was the perfect host.

Our seats were great. What can I say that you have not heard already about the performance? The three of us came away pinching ourselves to believe that we really saw the most exciting unique theater piece of the century.

Thank you for making this evening happen.."

Judy Croner

(March 2018)
"I wanted to express how absolutely superb the entire experience was. The host you provided was the consummate professional, couldn't have been more attentive, food and drink excellent and seats perfect.

I appreciate the effort made to accommodate us given your usual room at the theatre wasn't available.

We've worked with corporate hospitality providers at Ascot, The Royal Albert Hall etc and certainly our afternoon was up there with the best.

I'll be in touch with Johanna shortly to organise some more as Christmas gifts!."

Adam McGill

(November 2017)
"My sister and I would like to thank all the staff for their wonderful service, we had a wonderful time at the Queens Theatre yesterday and the Champagne Reception added to our delightful day in London. It was a wonderful treat for a couple of musical lovers, we will certainly be recommending it to our friends and family. Thank you so much."

Amanda Daisley-Price

(February 2016)
"FABULOUS is the very word to describe our evening at The Book of Mormon. My nieces and I had an absolutely fantastic time, the hospitality package you provided was outstanding with particular mention to our hostess Jessica, she could not have been more friendly and helpful. We were, literally, singing all the way home. Thank You... Thank You... Thank You! I woke up this morning hoping to do it all again."

John Morlewski

(February 2016)
"Can I say how much we enjoyed your hospitality yesterday at the Novello Theatre. I have had the privilege now of experiencing VIP hospitality several times in London and I must say my visit yesterday, was very close to perfection! Can you please pass our thanks on to Ben. Ben was the consummate professional understanding the needs of the group and being at service to us without being overbearing. An asset to your organisation. I look forward to visiting you again very soon and sampling the best hospitality and chocolate brownies in the whole of London."

Mark Dadson

(February 2016)
Champagne & VIP Pacakges information
Please note: Champagne packages are only available to book until 4.00pm on the day of the performance and until 4.00pm on Fridays for weekend performances.
VIP Reception packages require a minimum of one week's notice. For all VIP Reception packages, supplement fees apply for parties of less than four guests.
Group discounts apply, please ask us for more details.
Hospitality gift vouchers are now available. The perfect option that allows the recipient to choose the show and date that suits them. Ask us for more information.
Hospitality Terms & Conditions
Hospitality prices vary from show to show and are strictly subject to availability. Prices include Restoration Levy where applicable and supplements may apply. Rates and prices may be changed or withdrawn at any time.
Excludes non Delfont Mackintosh Theatres' venues and one off performances.
Read the full Hospitality Terms & Conditions

Allergies and Dietary Requirements
We will endeavour to provide alternative menus for any dietary requirements notified within three days of any event. Any additional costs involved for outsourcing catering to specialist companies (such as Kosher) will be chargeable. If we are notified of any allergies we will ensure that these ingredients are not used in the food provided, however we cannot guarantee any dishes are free from trace elements due to the nature of the kitchens.

Please be aware that our products may contain nuts or nut traces.
Due to the bespoke nature of our packages, a menu detailing any allergens used in our food will be available at your event; please ask your designated host if you would like to see it.

Food Safety
Our caterers follow strict health and safety guidelines. Chilled food can only be left out of refrigeration for a maximum of four hours. After this time the food will be deemed unsafe and consequently disposed of. Delfont Mackintosh Theatres cannot therefore allow food to be removed from the venue for the client to dispose of.

Licensing Law
Our licence dictates that all beverages must be consumed on site during the performance times.
ID may be requested for anyone that appears to be under the age of 25.

Hospitality Cancellations
Hospitality bookings (both with and without tickets) cannot be refunded but they may be exchanged prior to the performance provided a minimum of ten days notice is given, subject to availability and a handling fee.
For all other terms and conditions please click here.