About To Kill a Mockingbird
Set in Maycomb, Alabama in 1934, To Kill a Mockingbird has provided American literature with some of its most indelible characters: lawyer Atticus Finch, the tragically wronged Tom Robinson, Atticus' daughter Scout, her brother Jem, their housekeeper and caretaker Calpurnia and the reclusive Arthur "Boo" Radley. For the past six decades and for every generation, this story, its characters and portrait of small-town America have helped to, and continue to, inspire conversation and change.
Harper Lee's enduring story of racial injustice and childhood innocence has sold more than 45 million copies of the novel worldwide. 2020 marked the 60th anniversary of its publication.
This new play by Aaron Sorkin, which made its West End debut at the Gielgud Theatre in March 2022, is based on Harper Lee's Pulitzer Prize-winning novel, and directed by Bartlett Sher.
Joining Sher and the original Broadway creative team - Miriam Buether (Set), Ann Roth (Costume), Jennifer Tipton (Lighting), Scott Lehrer (Sound), Adam Guettel (Original Score), Kimberly Grigsby (Music Supervision) and Campbell Young Associates (Hair & Wigs) - are Serena Hill as Casting Director, Hazel Holder as Voice & Dialect Coach, Titas Halder as Associate Director, Rasheka Christie-Carter as Assistant Director, Tavia Rivée Jefferson as Cultural Coordinator, and Candida Caldicot as Musical Director.
The original West End cast is currently made up of Rafe Spall (Atticus Finch), Harry Attwell (Mr Cunningham/Boo Radley), Amanda Boxer (Mrs Henry Dubose), Poppy Lee Friar (Mayella Ewell), John Hastings (Baliff), Simon Hepworth (Mr Roscoe/Dr Reynolds), Laura Howard (Miss Stephanie/Dill's Mother), Lloyd Hutchinson (Link Deas), Gwyneth Keyworth (Scout Finch), Tom Mannion (Sheriff Heck Tate), David Moorst (Dill Harris), Pamela Nomvete (Calpurnia), Jim Norton (Judge Taylor), Patrick O'Kane (Bob Ewell), Jude Owusu (Tom Robinson), Harry Redding (Jem Finch), David Sturzaker (Horace Gilmer) and Natasha Williams (Mrs Dubose's Maid), with Helen Belbin, Laurence Belcher, Paul Birchard, Ryan Ellsworth, Rebecca Hayes, Danny Hetherington, Matthew Jure, Anna Munden and Itoya Osagiede making up the ensemble.
Now booking until 19th November 2022.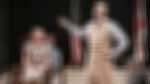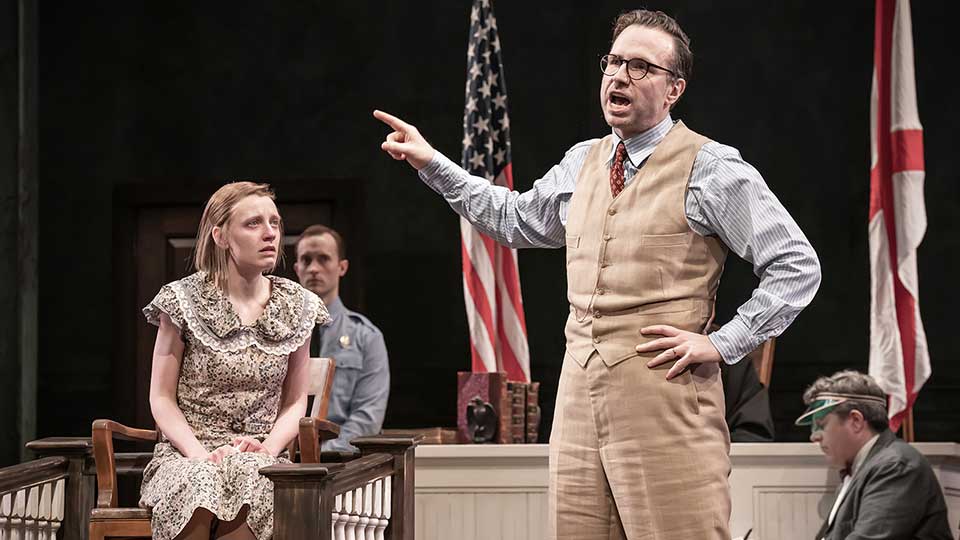 Photography by Marc Brenner.
Performance schedule
Monday - Saturday: 7.30pm
Wednesday & Saturday: 2.30pm
FROM 15TH AUGUST 2022:
Monday - Saturday: 7.00pm
Wednesday & Saturday: 2.00pm
Ticket Information
From £27.50*
Please check individual performances for price availability.
Show Running Time
2 hours and 50 minutes
including a 15 minute interval.
For Booking fees and other information click here.
Some Things You Need to Know
Age Recommendation: 12+

Please note: This production contains racially explicit language, themes and content. There will be brief gunfire audio in the performance.
The producers cannot guarantee the appearance of any particular artist, which is always subject to illness, injury and statutory leave entitlement.
Everyone, regardless of age, must have their own ticket to enter the theatre. Children under the age of 16 must be accompanied by and sat next to a ticketholder who is at least 18 years old. Children under the age of 3 will not be admitted. Latecomers may not be admitted until a suitable break in the performance.
You may not bring food or drink purchased elsewhere.
For full terms and conditions, please click here.
Accessibility
If you have access requirements, you can find information regarding accessibility at this theatre here.
What the critics say...
★★★★★

"Utterly riveting and revelatory. Blazingly captures the zeitgeist."

The Daily Telegraph
★★★★★

"All rise for a magnificent 'Mockingbird'. A powerfully uplifting theatrical event of sheer emotion and moral force."

Evening Standard
★★★★★

"'Mockingbird' soars anew in Sorkin's blistering adaptation. Spellbinding."

Daily Mail
To Kill a Mockingbird Access Performance Dates
Audio Described Performance
Saturday 3rd September 2022 at 14:00
Touch tour will take place at 12.30.
Captioned Performance
Saturday 12th November 2022 at 14:00
For further information or to discuss your visit to Gielgud Theatre and check availability, please use the options below:
Theatre is social
Book with friends and save
Groups
Groups (10+)
Band A reduced to £55.00 for Monday - Thursday evenings and Wednesday matinees.
To book group tickets please:
Education
School Groups (10+)
Band B reduced to £25.00 for Monday - Wednesday performances and Band C & D down to £15.00 for Wednesday matinees only, beginning 21st September, plus 1 free Teacher place per 10 students booked.
To book education tickets please:
All group and education rates and prices are strictly subject to availability and exclusions. Prices include Restoration Levy where applicable and booking fees may apply.
Group rates are not valid on Premium seating.Rates and prices may be changed or withdrawn at any time.

† Calls to Delfont Mackintosh Theatres 03 numbers cost no more than a national rate call to an 01 or 02 number.
Hospitality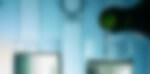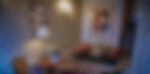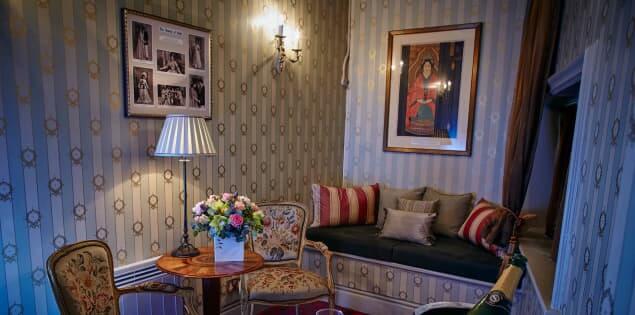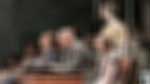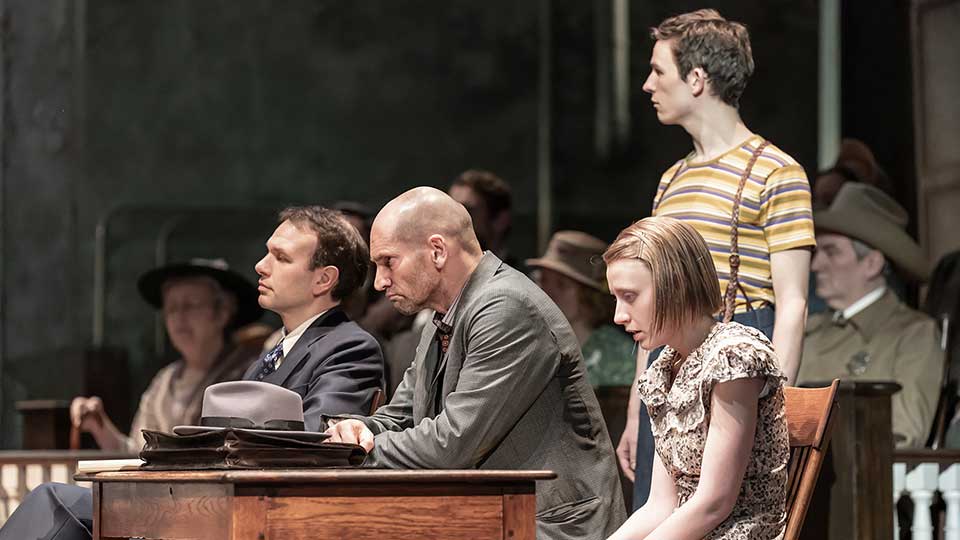 To Kill a Mockingbird Gallery
Photography by Marc Brenner